It all starts with a smile – Contest winners!
Last month we invited you all to join in on the fun of our very first Photography contest at
"It all starts with a smile".
With over 350 entries, in the contest Flickr group, I say this was a big succes! Thank you so much to everyone who has joined in on the fun! I hope you have enjoyed exploring the sim and taking pictures! I sure have enjoyed seeing so many wonderful entrees!
The judges have FINALLY decided on a top 3, and since we all had different favorites it was very hard to make a choice but well we had to pick…. so here we go!
The lucky winners are:
1. Spring is coming… by Furlaztique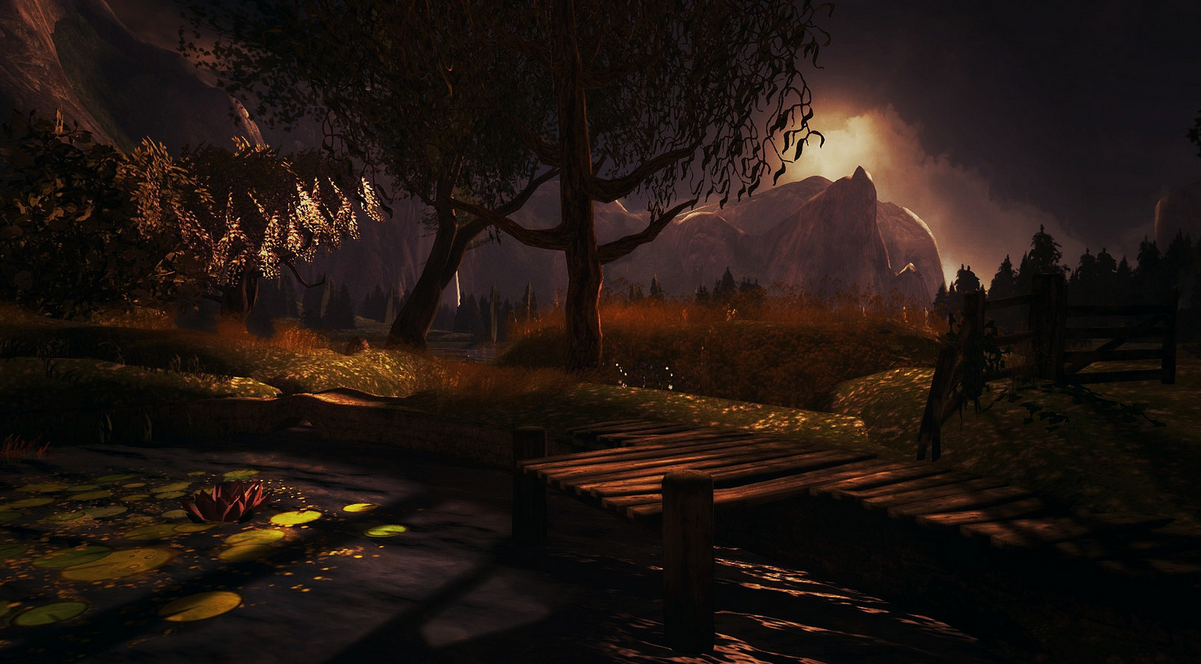 2. Carefree days are here – by Goonies (Marti Crystall)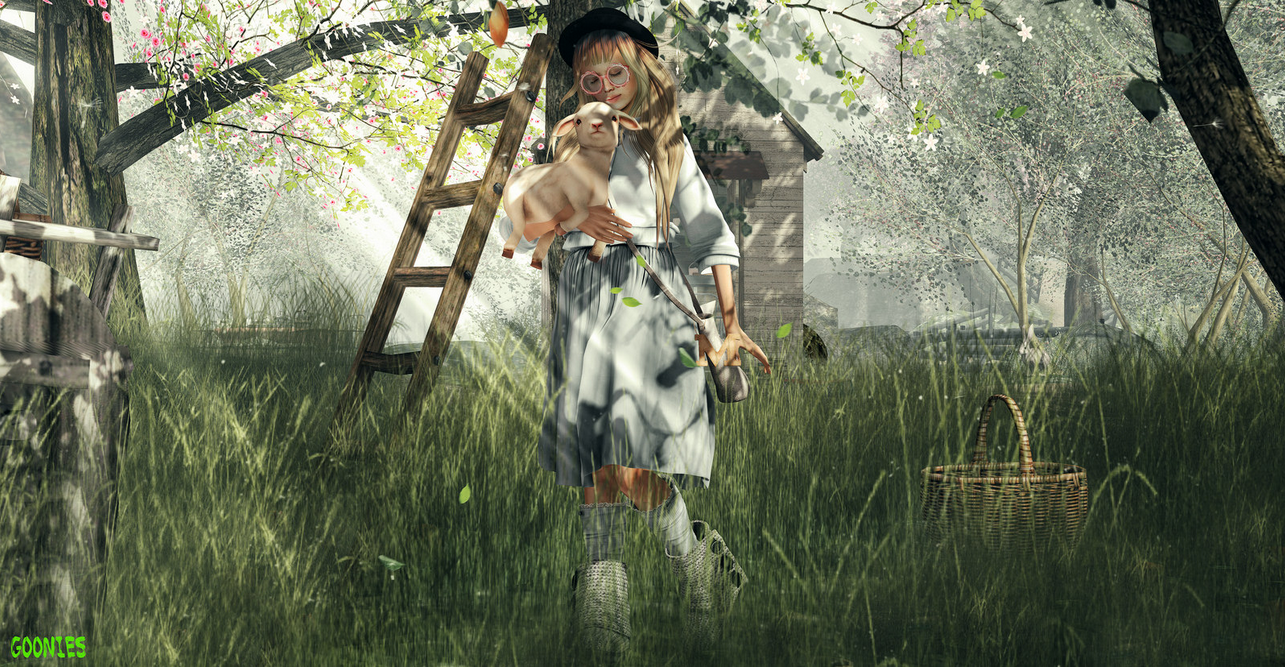 3.  Chasing Fireflies – by DisguisedMoon
Congratulations to our winners!
最近的 plurk 回應:
| | | |
| --- | --- | --- |
| | Sam | Great pictures |
| | | |
| --- | --- | --- |
| | ❥Aubrey | Amazing entries way to go winners! |
| | | |
| --- | --- | --- |
| | Dolly Baroque | they're all three gorgeous pictures! Congrats to everyone! |