Candy Fair
The first official Candy Fair in Second Life has opened!
I got my Candy Pink face on just for the occasion!
This beautiful Mia skin from Birdy comes with colorfull brows! Be sure to check it out while exploring Candy Fair!
My hair is from Truth, my eyes from IKON, my freckles from PXL and my top from (Goucci).
Candy Fair comes with,
3 full sims filled with chocolate rivers, candy houses, gingerbreadmen
and all your favorite designers!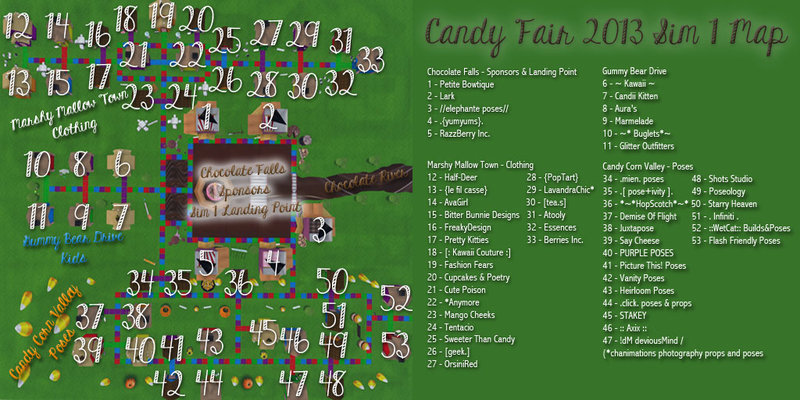 Taxi to Sim 1:
http://maps.secondlife.com/secondlife/Sweet%20Surprises/164/126/23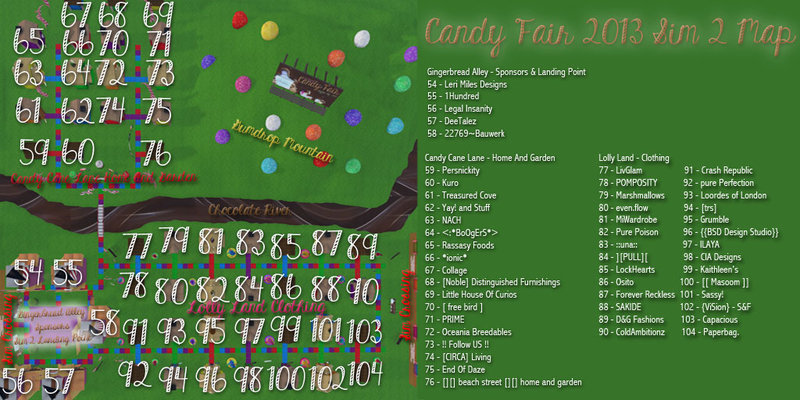 Taxi to Sim 2:
http://maps.secondlife.com/secondlife/Sugar%20Valley/33/51/22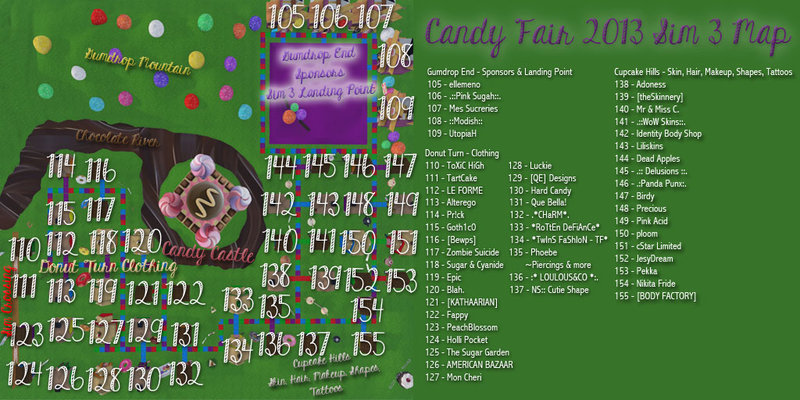 Taxi to Sim 3:
http://maps.secondlife.com/secondlife/Candy%20Cove/195/194/22